WHB WEEKLY: April 12 2023
Carnitas Tacos + New Spring Salad!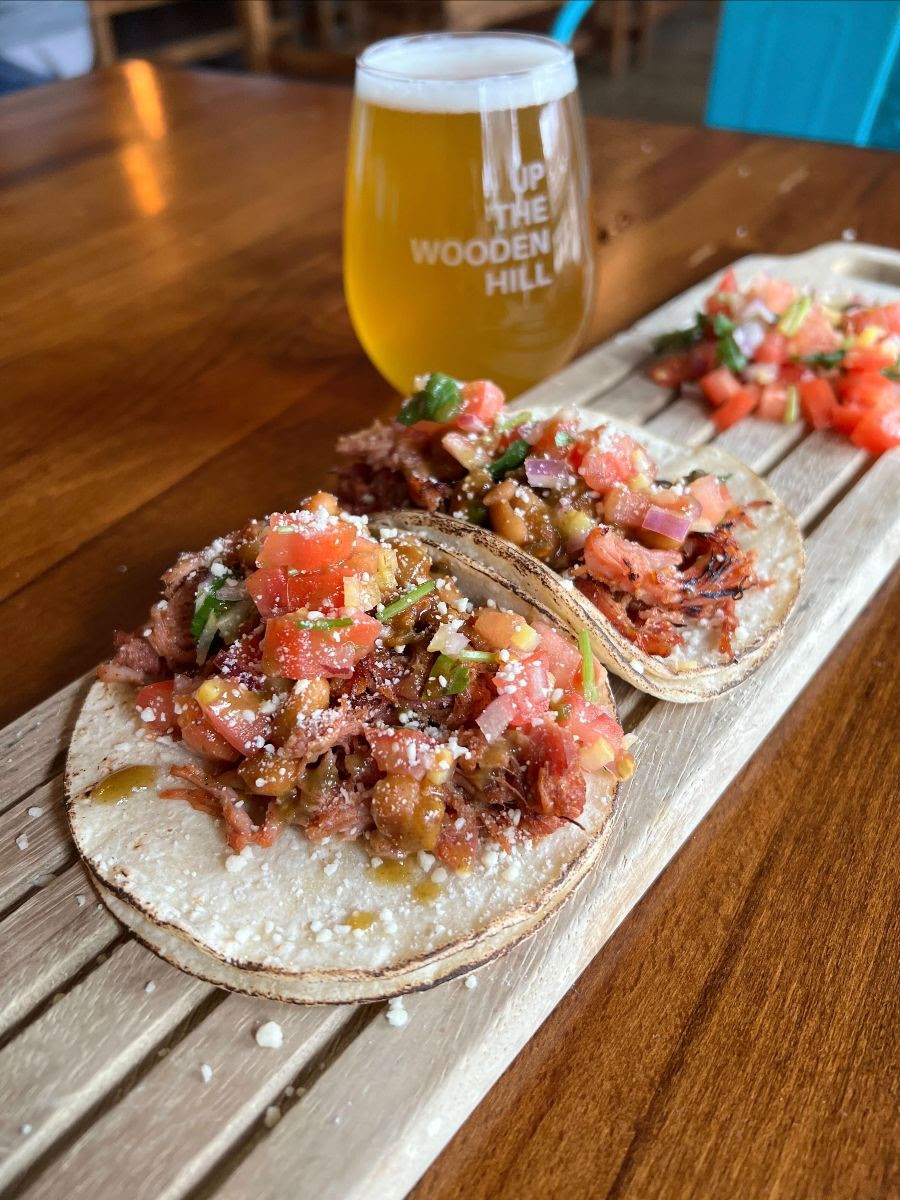 This Week's Taco Wednesday Special: Carnitas Tacos
Crispy Pork Carnitas | Seasoned Pinto Beans with Bacon | Pico de Gallo with Fermented Lemon Peel | Queso Fresco | Mild Jalapeño & Poblano Hot Sauce
Available only on Wednesday, April 12! Order online for pickup!
Releasing Thursday 4/13:
The Spring Zing Salad
Sugar Snap Peas | Red Bell Pepper | Pickled Bamboo Shoots | Seasoned Cashews | Togarashi Wonton Strips | Green Onion | Miso-Yuzu Vinaigrette
Available for a limited time starting Thursday, April 13th!
Check our Insta this Friday to see what we're tapping into!
UPCOMING EVENTS:
(General trivia is every Wednesday at 6:30pm!)
Cheers!
-James & Sean
Owners, Brothers, Brewers