Birria Tacos are Back, + New Italian Pilsner!
ICYMI: We released an Italian Pilsner on Friday!
Pallino
Italian Pilsner | 4.6% ABV
A trending style in the craft beer community, Italian pilsners are brewed with German ingredients, but focus on hop expression through late kettle additions and dry hopping.
Available on tap and in big cans to-go! Order big cans online for pickup here!
This week's special is a returning favorite: Birria Tacos
Tender Shredded Beef | Diced Onion | Salsa Verde | Cilantro | Served with a Savory Consommé
Available while supplies last!
BEGINNING MONDAY 11/13: EXPANDED TAPROOM HOURS!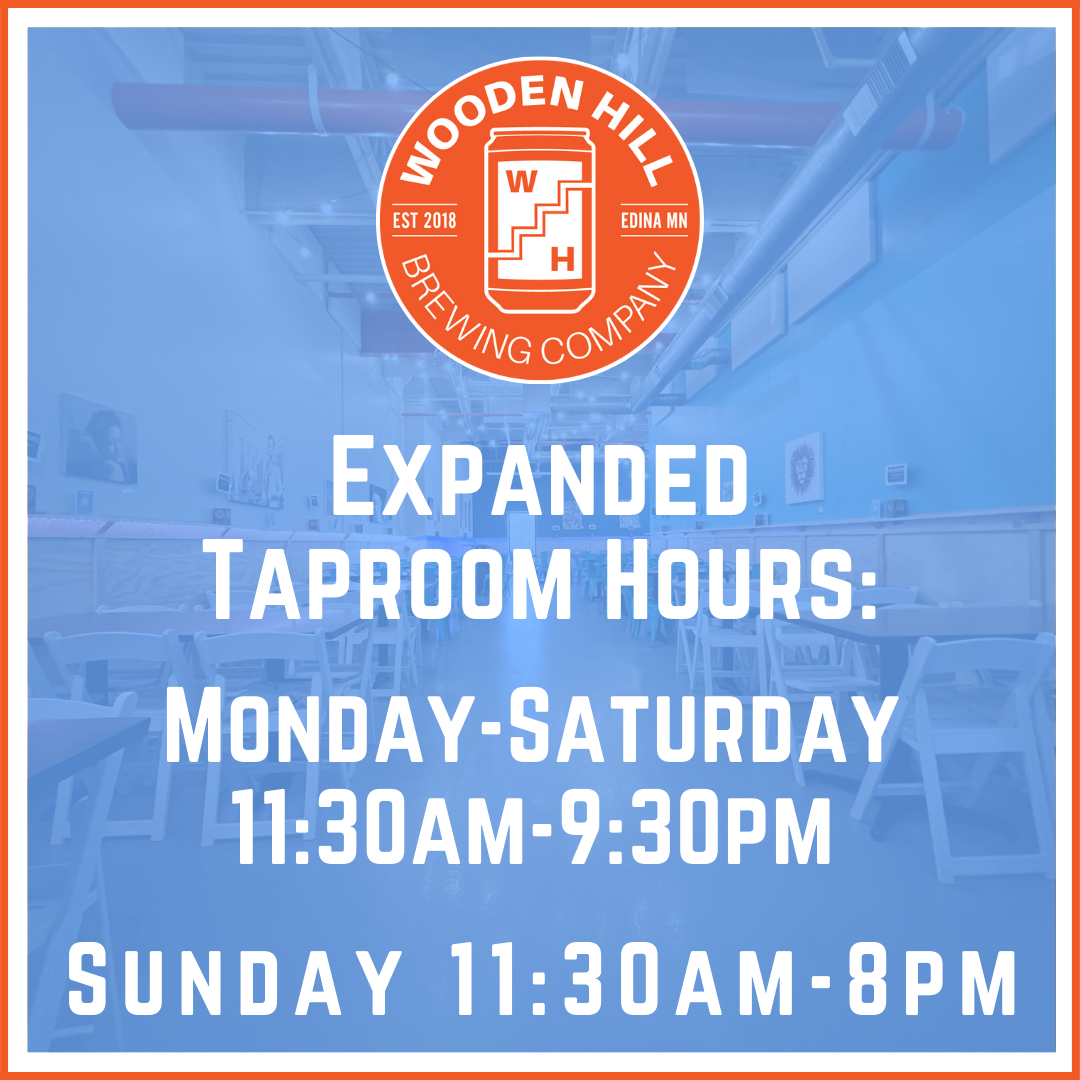 COMING THURSDAY!
Cajun Fried Chicken Sandwich
Cajun Seasoned Crispy Chicken | Cajun Remoulade SaucLettuce | Tomato | Onion | Brioche Bun
Available for a limited time, starting Thursday 11/9! 
FRIDAY:
UPCOMING EVENTS:
(General trivia is every Wednesday in the Fireside Lounge at 6:30pm!)
Cheers!
-James & Sean
Owners, Brothers, Brewers