Peach Bourbon Pulled Pork Tacos + Esquites!
This week's special: Peach Pork Picante Tacos
Peach Bourbon Pulled Pork | Peach Pico de Gallo | Charred Serrano Sour Cream | Queso Fresco | Cilantro
Available only on Wednesday 8/2!
COMING THURSDAY…
Esquites
Mexican street corn dip made with corn, red onion, jalapeño, chipotle, cilantro, and cotija cheese. Served with a side of tortilla chips.
Available for a limited time, starting Thursday 8/3!
AND A DOUBLE RELEASE ON FRIDAY!
NEXT MONDAY: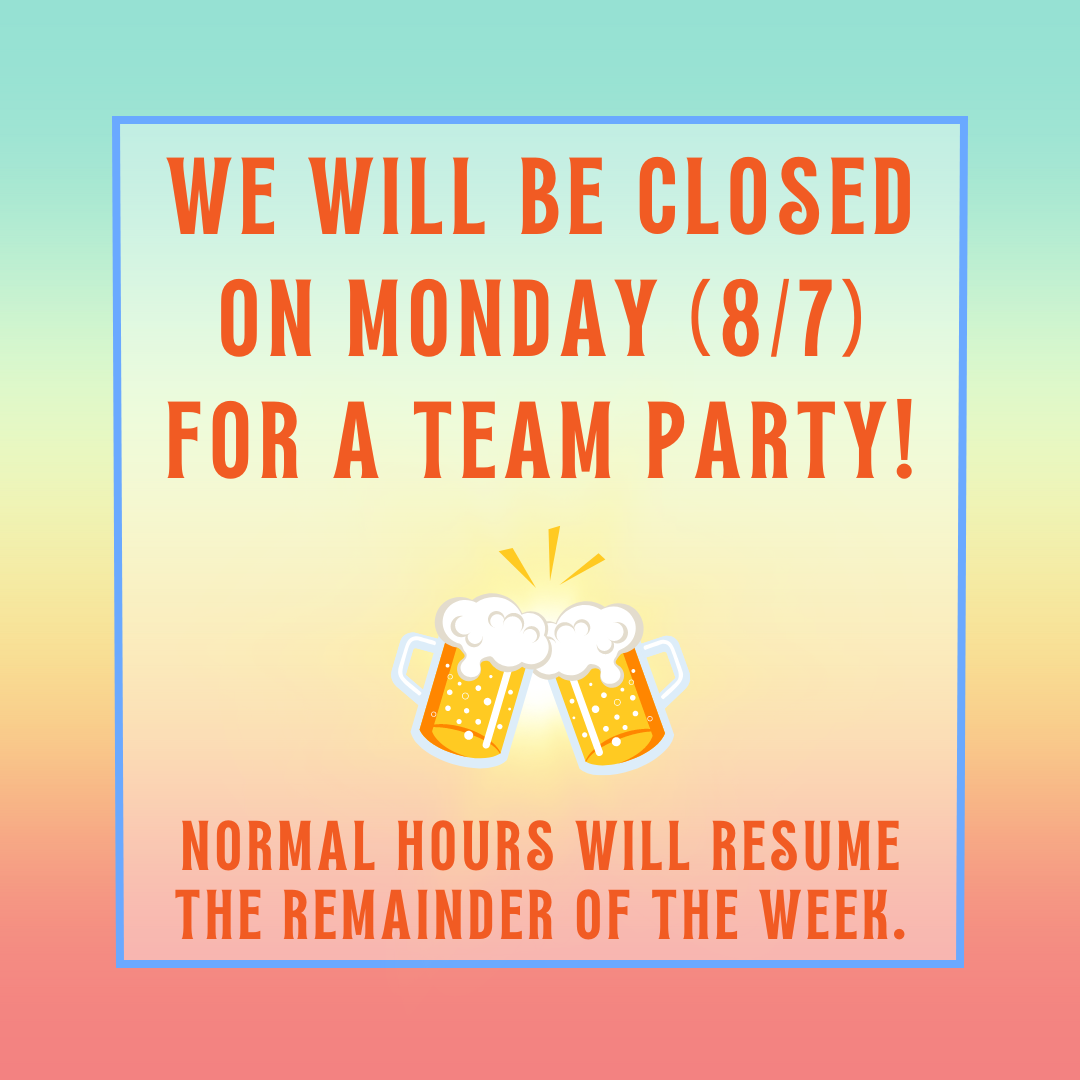 APN 2023!
We had a wonderful time at All Pints North this past weekend!
Thank you to everyone who stopped by our booth and voted for us.
We promise to bring even more Mojito next year! 
UPCOMING EVENTS:
(General trivia is every Wednesday in the Fireside Lounge at 6:30pm!)
Cheers!
-James & Sean
Owners, Brothers, Brewers